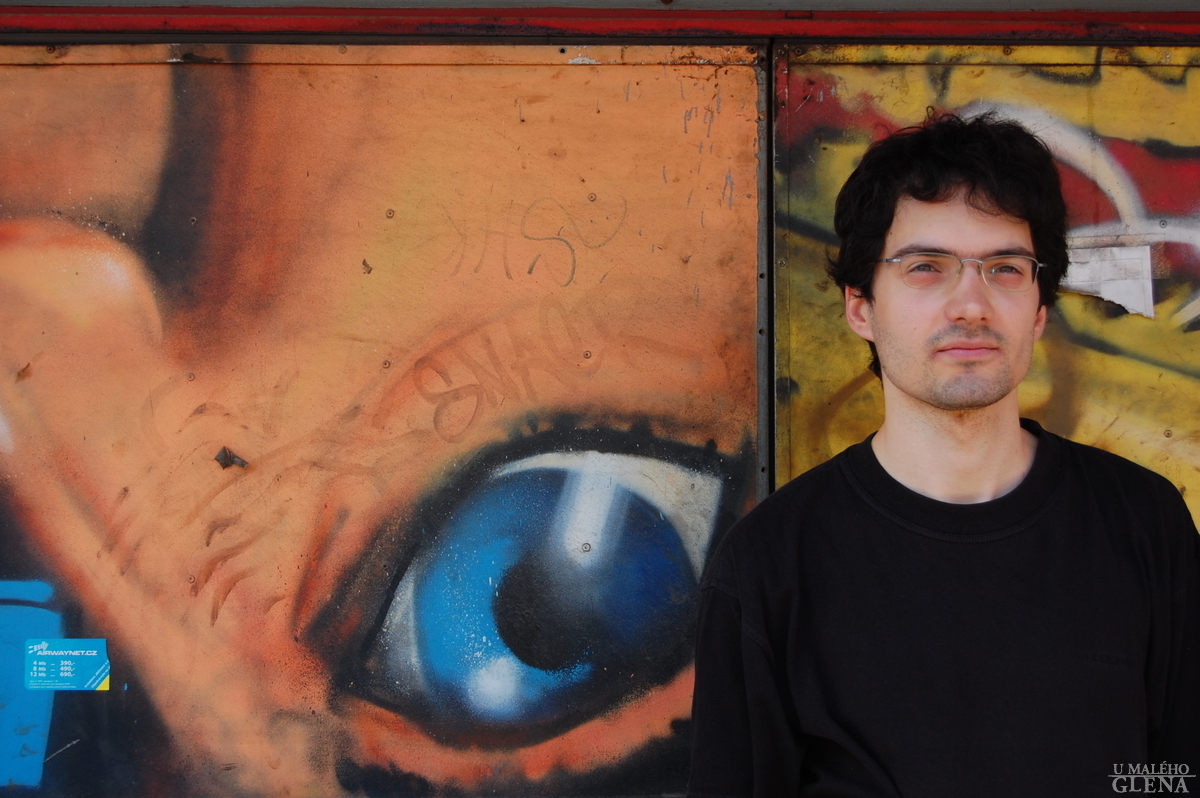 Martin Brunner - a jazz pianist, composer
What kicked off your interest in jazz?

It was really lucky for me that my dad is a jazz fan, organizer of the great jazz festival "Jazz Goes To Town" in Hradec Králové. It means jazz music has always been around me. But I started to play it much later. I studied classical music and piano at the Conservatory, but jazz was always my main interest – it's the beautiful freedom of improvising and especially my love to write and play my own songs that are so important for me.
Are there any classical composers who have influenced your playing?

There are certainly some influences by classical composers, but I´m not sure if I can tell some specific one. I really like Shostakovich, Janacek, Martinů, Bach (of course...). But for me, most the influences come from jazz!


Could you tell us something about your cd 'Behind the Clouds'?

There are nine original compositions on that CD. Each one is different, because I like many types of music and so there are many influences - jazz, classical music, pop music etc. But the songs go well together, because they are transformed to our own sound by our playing, and because (I hope) it´s always jazz music with our respect for the jazz tradition.


What is it about the piano trio which you find inspiring?

In fact it wasn´t my first intention to lead a piano trio, but then I realized that many of my songs can best be interpreted in this format. The songs really belong to the piano. But I would like to do other kinds of music in the future too.

Why do you like playing at U Malého Glena?

I like the intimacy and great atmosphere! I really like to play there!